May 7, 2009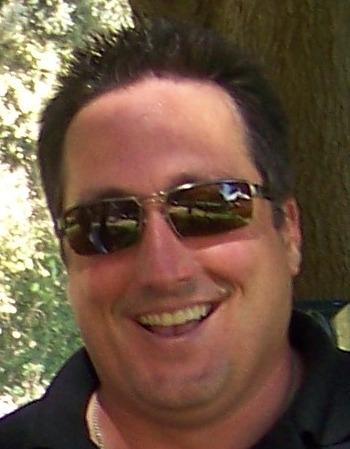 WCW - The West Coast Wino
Office Address: 6965 El Camino Real Suite 105-144 Carlsbad, Ca 92009
Tel: 760-918-1706

Email: westcoastwino@yahoo.com
On my site you are going to find quick and easy to understand reviews of wines I am drinking and tasting. Wine shops I go to and wineries I visit. You will get my honest opinion every time. I taste wine and evaluate them as anyone would do using a scale based on a variety of factors. So, I wont use price as a factor in recommendation, but it does get addressed in the reviews. My reviews are both written and in video, short videos that get the point across, no slurp and burp videos here, (not yet some have asked for it?) Clean and easy.
I do receive some wines from wine makers, however most wines I buy. But if you send me a wine and I like it, I will post here. I am someone who appreciates the efforts taken to make wine and feel there are enough bashers out there. People hit my site looking for information on what they should buy.

The Scale:
1-5 Just plain undrinkable, real crap
6-8 Maybe a box wine, or some kind of party Jug
9-12 Good enough to bottle but with noticable issues (daily drinker or end of the night bottle)
13-16 Wine that is good no issues all points are hit (share with friends and not worry about price, generally)
17-20 Must be an outstading representative of the varietal (or I just love it!) This is the juice

I am still working on my scale, but you get the idea
If you would like to advertise or sponsor the site in any way feel free to contact me. I have over 5,000 followers on Twitter and my site is hit now everyday. You can see its simple to navigate and understand.

Enjoy the reading
Jeff - The West Coast Wino

Posted by Jeff Harig.